Hardware
Starbucks is taking steps to connect its brewing equipment and refrigeration systems to the cloud, Bloomberg reports. The coffee giant has long had a reputation for embracing technological innovation: Aside from offering free WiFi to customers, the company has recently implemented electronic payment systems such as Square and Apple Passbook.
Although the chain is best known for its brewed coffee, thanks to rising demand for espresso-based beverages in the U.S., Starbucks stores go through a massive amount of milk. In order to ensure hygiene standards are rigorously maintained, the company hopes to install "smart" fridges that will alert baristas when milk and other time-sensitive ingredients have taken a turn for the worse. Whether this system will make use of product barcodes or some other, as-yet-unannounced tracking protocol is unclear.
Currently, Starbucks employs a simple yet effective "first in, first out" process to prevent milk spoilage. Bringing cloud-based fridges into stores will have at least two positive side-effects: removing human error from the equation… and providing baristas with plausible deniability when dealing with annoyed customers.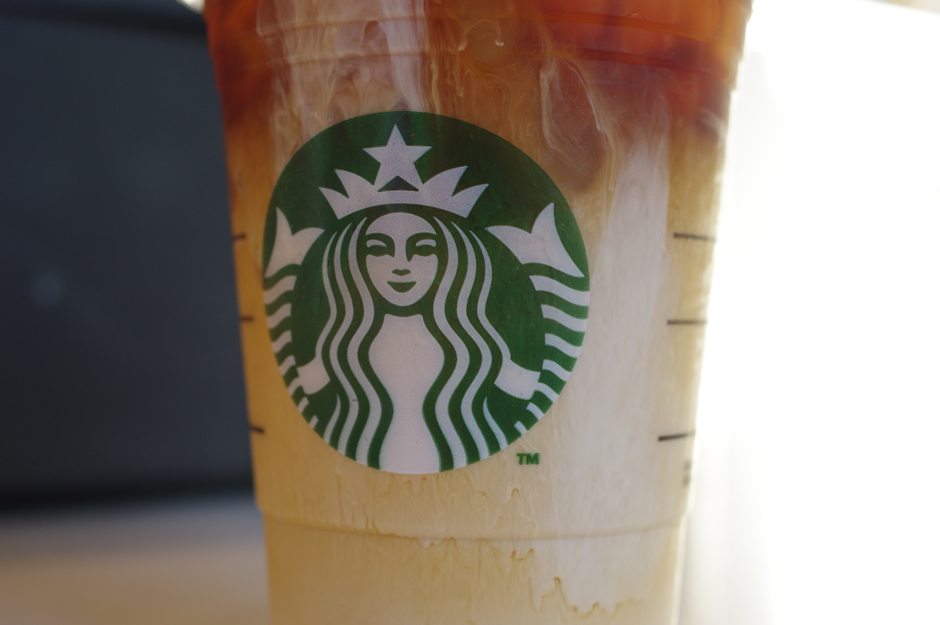 The company also hopes to connect its Clover coffee makers to the cloud. Doing so would allow stores to track customer preferences and provide baristas with real-time machine performance data. While it's unclear if this technology will make an appearance at your local coffee shop any time soon, hopefully Starbucks joining the internet of things should benefit consumers in the long run.
Viewed 27215 times by 6880 viewers
This is not a lightweight laptop you're looking at. Oh sure, it's light in weight – 3.06 pounds – and incredibly thin at .54 of an inch. But Samsung's new ATIV Book 9 Plus – powered by Windows 8.1 – has an Intel Core i7 processor, 7.5 hours of battery life and can boot up in less than six seconds, quicker than you can spell "f-a-s-t."
Leigha Anderson, writing on the Windows Experience Blog, says she was able to get her hands on this powerful machine and that she was "beyond impressed" with the laptop's design, feel, power, performance and its screen, "13.3 inches of QHD+ (quad high definition) bliss."
The resolution, she says, is 3200 x 1800, and text "on a website is crystal clear, while photos and movies look better than ever."
The ATIV Book 9 Plus "looks and feels stunning," she writes. "The slim profile looks great sitting on a desk or tucked under your arm while waiting in line at your favorite coffee shop."
The laptop is "sandblasted to achieve a perfect matte finish which leaves this PC feeling soft and smooth. But, don't let that worry you because the body is entirely made out of aluminum ensuring that it is incredibly solid."
The ATIV Book 9 Plus starts at $1,799, a "bit of an investment, but if you're looking for a PC with a 'wow-factor,' this one will definitely not disappoint you," Anderson writes.
The laptop is available for pre-sale exclusively now at Samsung.com, and should be hitting store shelves later this month. To read Anderson's post, head over to the Windows Experience Blog.
You might also be interested in:
· You'll "Flip" when you see this new Sony VAIO · Dell XPS 11, XPS 13 and XPS 15 – powerhouse performance in an attractive package · New Lenovo ThinkPad Ultrabooks unveiled at IFA 2013
Suzanne Choney Microsoft News Center Staff
Viewed 28993 times by 6042 viewers